Google Adwords Management
When choosing a company to help with a Google Adwords campaign, it is important to choose someone who understands your market as well as your target area. Keywords are very dependent on location as well as seasonal impacts.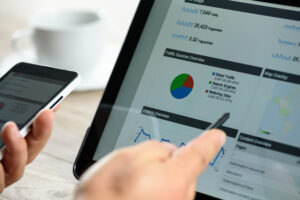 When our team at Abundant Marketing manages a Google Adwords campaign, we check in on the campaign numerous times per week and make sure our keywords are perfroming the way we expect as well as are being spent as well as possible. In addition to checking in on the campaign, we check in with the business owner approximately once per week as well with an update.
Price: $150 set up fee and 25% management fee (of your adwords budget)
*We do not have a minimum Adwords budget we require. We work with small businesses and we understand that this number can fluctuate.